28 Jan 2023
In today's digital age, data breaches are becoming increasingly common. A recent report found that 85% of companies experience at least one ransomware attack yearly [1]. This means that it's more important than ever to take steps to protect your personal information online. One of the potential ways to do this is to use unique passwords and usernames for every website and system you use. This guide will show you how to use the Shortcuts app on MacOS to quickly generate random passwords and usernames.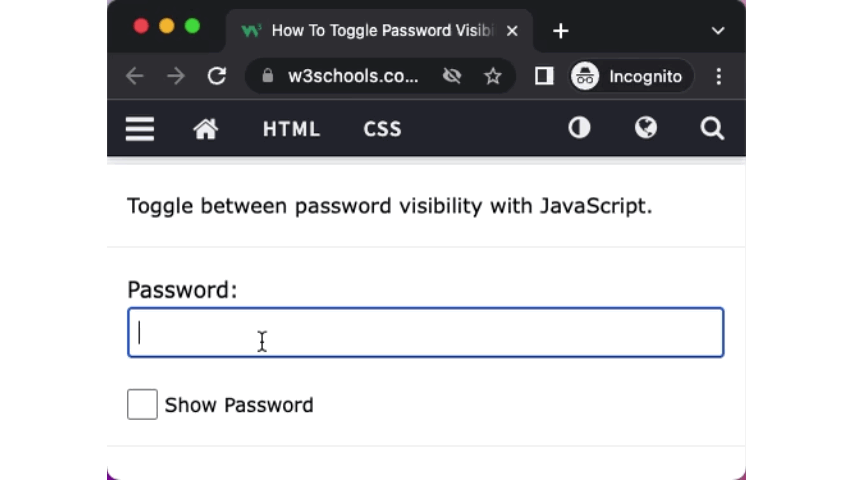 Why Use Unique Passwords and Usernames?
Using the same password for multiple websites and services is a recipe for disaster. If one website or service you use experiences a data breach, your personal information and login credentials can be compromised. This can put all of your online accounts at risk, as many people use the same email and password combination across multiple sites.
Using unique and random passwords for each website and service is one of the best ways to protect yourself online. Additionally, turning on two-factor authentication (2FA) provides an extra layer of security for your accounts.
Creating Shortcuts for Unique Passwords and Usernames on MacOS
... Read More